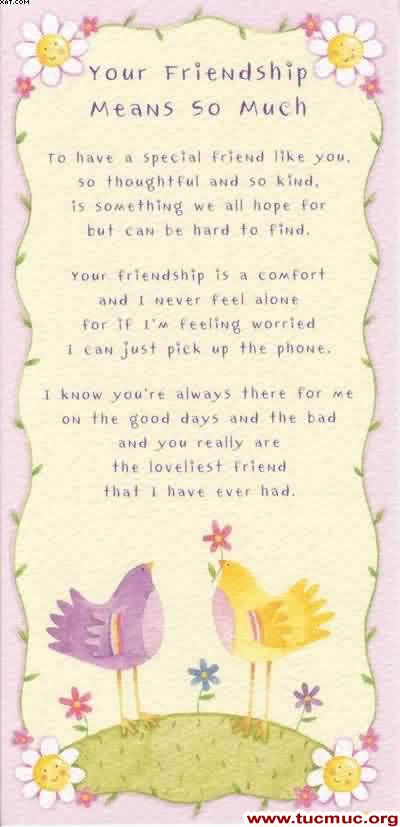 Hello guys good morning to all of you,
today i'm still so tired because my baby girl wake up so early
in the morning, at 5 am she's already awake so whether i like
it or not i have also go out from bed. yes thats life.
I wish you all a very nice monday and enjoy the whole week
and thank you for visiting me and for the nice messages your
leaving on my page. take care and God Bless...
Sorry for not posting here for quiete a long time. I am so busy with my kids and doing the chores. Thanks.
Click Here to Read more ...